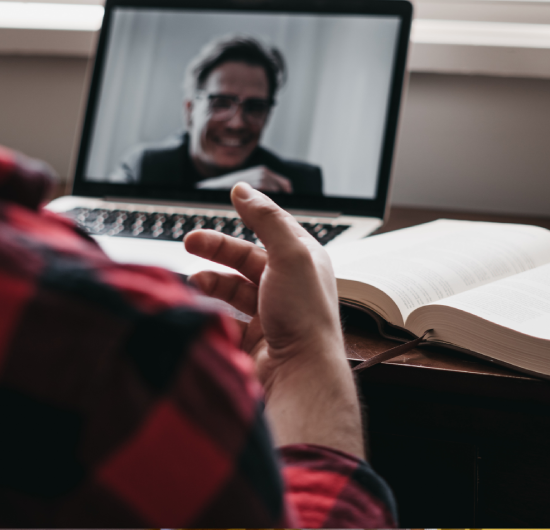 Our Approach to Tutoring Test Prep
All of our test prep tutoring follows a similar framework that has been proven to create success:
Diagnostic assessment
Custom study plan creation
Detailed review of test sections
Strategy techniques
Practice tests and feedback
Focused review and drills
Final review
Preparing for test day
Score review and next steps
Our Tutor Qualifications
Elite Scores

All our tutors are part of an exclusive group who have scored in the top 1% on the relevant test. Their personal success on the test guarantees that they are intimately familiar with the content, format, and strategies required to achieve an exceptional score.

Experience Teaching Test Prep

Our tutors are skilled educators who have honed their test prep teaching methods through experience and training. They employ a variety of effective instructional strategies, adapting their approach to suit individual learning styles.

Proven Success

Our tutors don't just teach; they deliver results. They have a proven track record of helping students significantly improve their scores, demonstrating their ability to effectively translate their own test success to their students.
Example Test Prep Tutoring Packages
We offer diverse and flexible options, catering to your child's unique needs and your family's schedule. Choose from short-term cram sessions, to long-term plans for maximum results.
Our most common tutoring plans:
2-Month Test Prep

A fast-paced, intensive course designed for students who have a solid foundational knowledge and just need to fine-tune their skills. We cover all sections of the ACT, and provide strategic test-taking advice to boost scores.

3-Month Test Prep

This comprehensive course offers a balanced pace that allows for deeper exploration of ACT content areas. Students receive thorough instruction, more practice tests, and personalized feedback to hone their abilities and improve scores.

4-Month Test Prep

The most thorough program we offer, perfect for students seeking to fully unlock their potential. This course allows for in-depth mastery of all ACT sections, abundant practice, detailed feedback, and a customized study plan. Its extended duration provides flexibility and additional support, fostering confidence for the actual test day.