A Premier Tutoring Service
At Pivot Tutors we offer the very best tutoring and test preparation available anywhere. We aim high, challenging our students to go above and beyond their own expectations. We believe in them and in their potential to reach for the stars, and our job is to help them get there.
Our tutors aren't just experts in their fields, they're experienced, passionate, and bring an infectious energy to every session. We're committed to making sure our students don't just learn the material at hand, but also develop lifelong skills that will help them succeed in high school, college, and beyond.
Our mission is simple: to create a supportive, engaging learning community where students and tutors learn from each other. Our teaching approach encourages our students to step outside their comfort zone and tackle new challenges. We believe this approach helps them become more adaptable, more creative, and sharper thinkers.
We focus on building strong foundations in key subjects: math, reading, writing, and science. With a strong base in these critical areas, our students are well-prepared for success, no matter what career they choose in the future.
If you believe in reaching higher, in pushing limits, and in the power of education to transform lives, join us at Pivot Tutors. Embrace this opportunity to not just improve academically, but also to nurture inherent potential and embark on a journey of personal growth. Reach out to us today, and together, let's pivot towards a brighter future.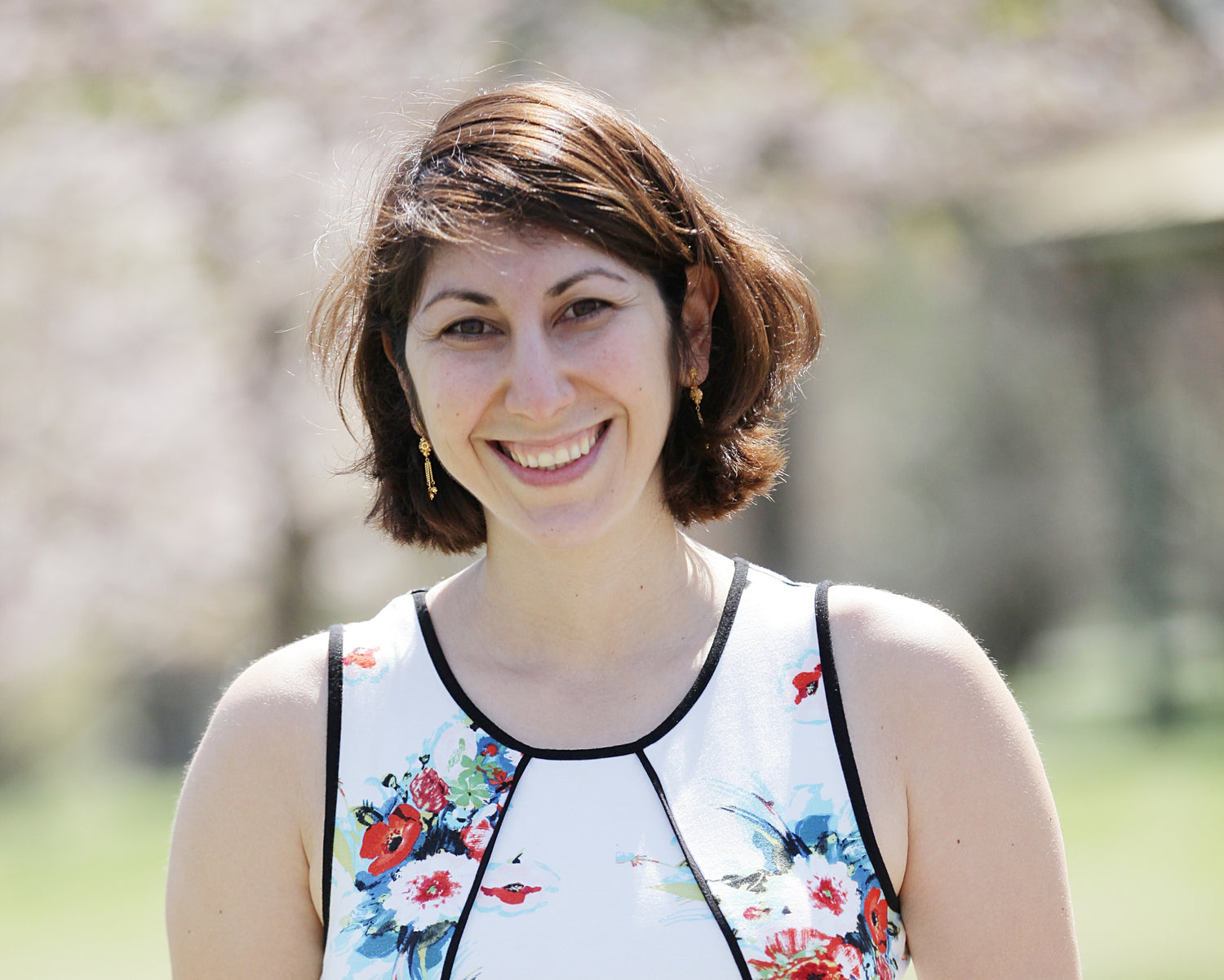 Founder: Shayda Moshirvaziri
Shayda graduated summa cum laude from UCLA with a bachelors degree in Electrical Engineering and a minor in Biomedical Engineering in 2003.  She was accepted at MIT, John Hopkins University, Stanford, and UCSD for PhD programs in Electrical Engineering and Bioengineering on full fellowship. She chose to attend UCSD for graduate school and received her Masters and Doctorate in Bioengineering in 2007 and 2010, respectively. Shayda has over 20 years of teaching and tutoring experience and loves watching young students thrive.